A VPN (Virtual Private Network) is a tool capable of using a public telecommunications infrastructure such as the Internet. It then offers remote offices or individual users the possibility to connect to their information network in a secure manner.
It works by using the Internet "resource", and ensures the security of transported data via mechanisms (procedures and protocols) allowing "tunneling".
The data is encrypted by the sender and decrypted by the receiver. This then creates a bulkheaded tunnel, within which no other data can enter or transit.

TheGreenBow VPN Client is a universal VPN client, compatible with almost all VPN gateways, supporting IPsec/OpenVPN, IPv4/IPv6, IKEv1/IKEv2, used by SMBs, large enterprises and governments worldwide.
It is now the first VPN with ANSSI security approval :
Referenced in the catalog of "trusted solutions".
Pertinent for the market of defense industry,  governments, vital interest & essential services operators.
Available to :
All administrations of European countries.
NATO-affiliated armies.
With the label "Used by the French Army" :
Deployed in different corps in France.
Only delivered to best-in class solutions.
Our expertise
ABlogiX, with its certified experts, offers to assist you in the installation and configuration of the French VPN TheGreenBow. Our expertise allows us to propose the following offers :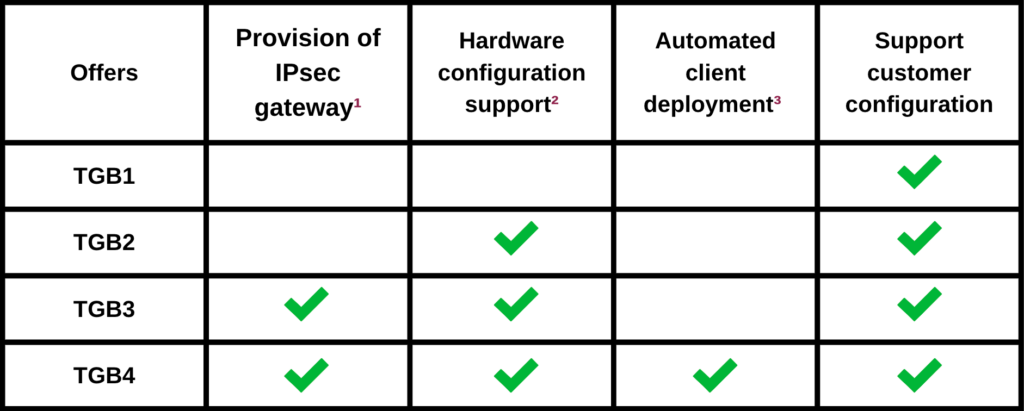 (1) : Please consult us for gateway brands.
(2) : Subject to compatibility.
(3) : Subject to subscription to our BigFix offer.
Use case
The advantage of a VPN and in particular of the French VPN TheGreenBow lies in its ability to secure all types of transmissions regardless of the use case.
Teleworking
With the COVID-19 crisis, many professional sectors found themselves obliged to introduce telework overnight.
In order to maintain security within companies, many of them have opted to implement TheGreenBow VPN. This allowed them to secure all connections from computers, phones and the tablets of all staff to the information system.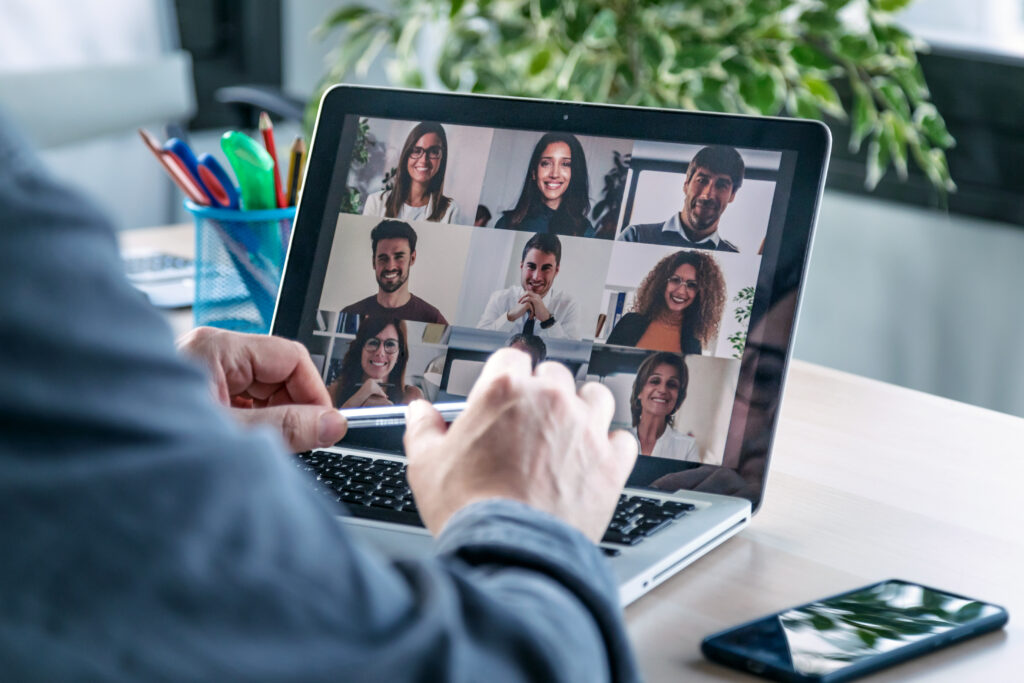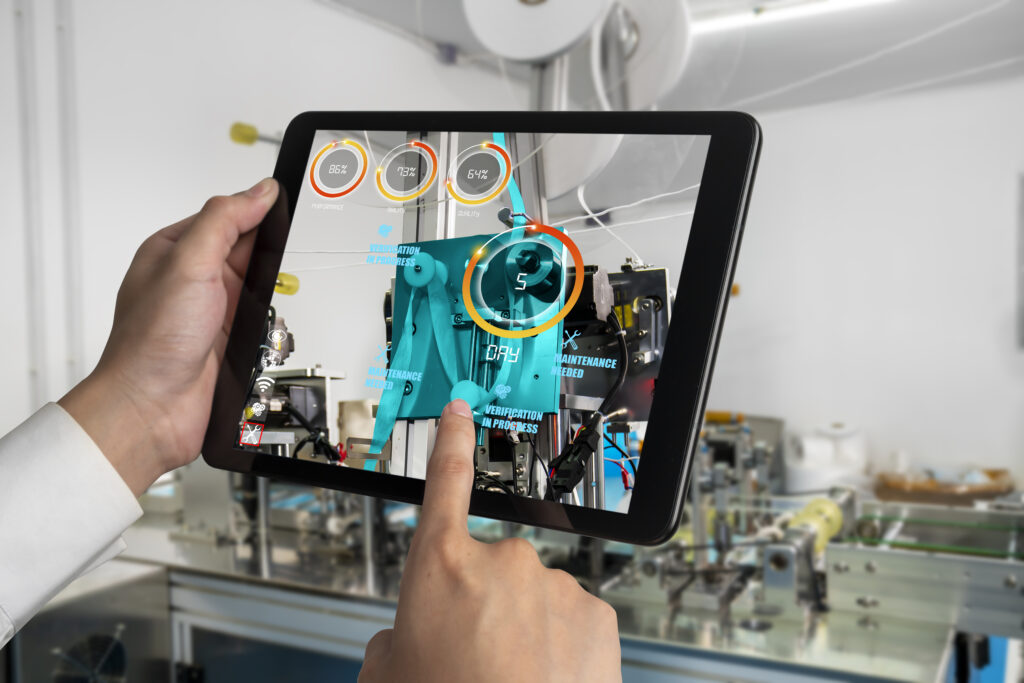 Maintenance / Logistics
Protecting logistical data transmitted by barcode readers, making communications between two devices more reliable or limiting the downtime of equipment under repair…These are all security concerns specific to the management of industrial systems (aeronautics, transport, logistics, etc.).
Thanks to TheGreenBow VPN, it is no longer necessary to be on board the devices to perform the tests. Indeed, data and commands are accessible from a tablet. Finally, maintenance staff can connect securely to the devices wifi, as if they were there.