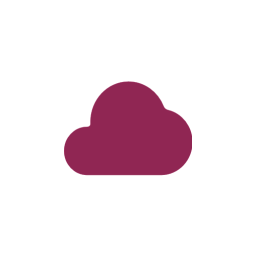 Drawing on its network, system and security skills, ABlogiX has designed a Cloud called "ABeeX" in a Tier3+ DataCenter near Le Mans to provide a range of innovative services to customers.
ABlogiX also advises and deploys private cloud infrastructures based on OpenStack, OpenNebula and Proxmox technologies according to the client's needs.
Resource, confidentiality and security constraints may require the distribution of project data and services over several Cloud hosts. In order to meet this flexibility in the distribution of services and projects on a hybrid Cloud infrastructure with containers, ABlogiX advises and deploys the OpenShift solution which uses Docker and Kubernetes technologies.Les contraintes de ressources, de confidentialité et de sécurité peuvent nécessiter la répartition des données projets et des services sur plusieurs hébergements Cloud.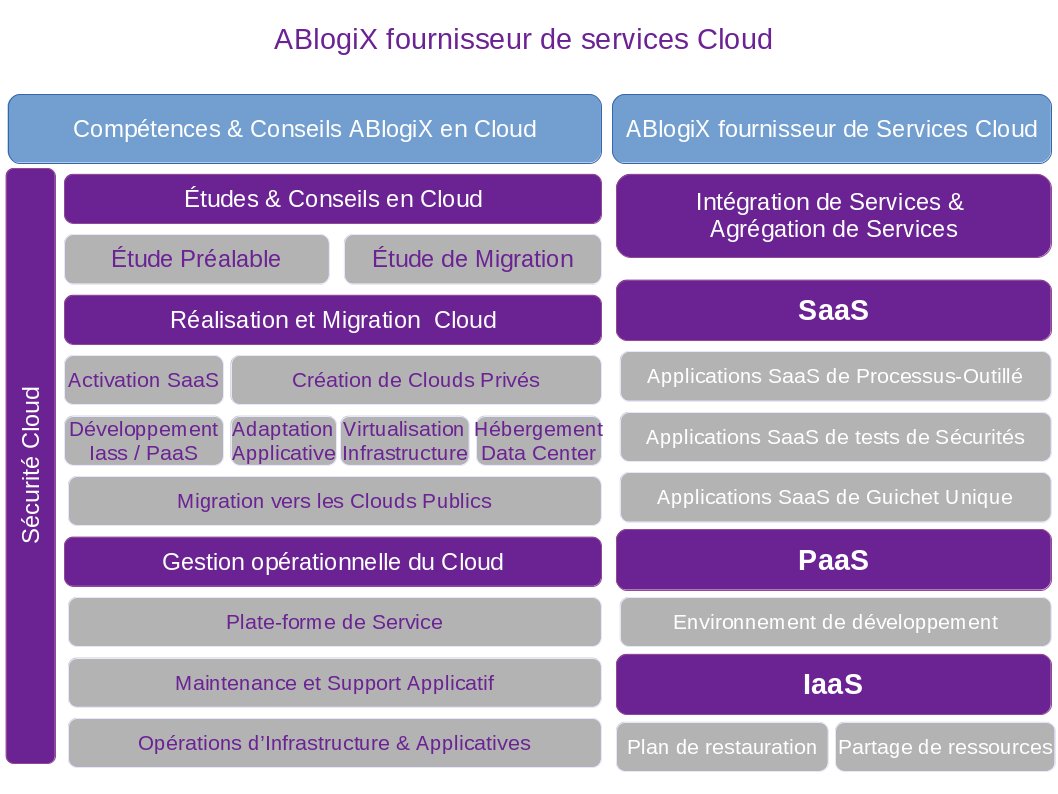 These SaaS services will make it possible to meet the various expectations of the market, which are :
Le cloud ABeeX offre un ensemble de services à votre disposition :