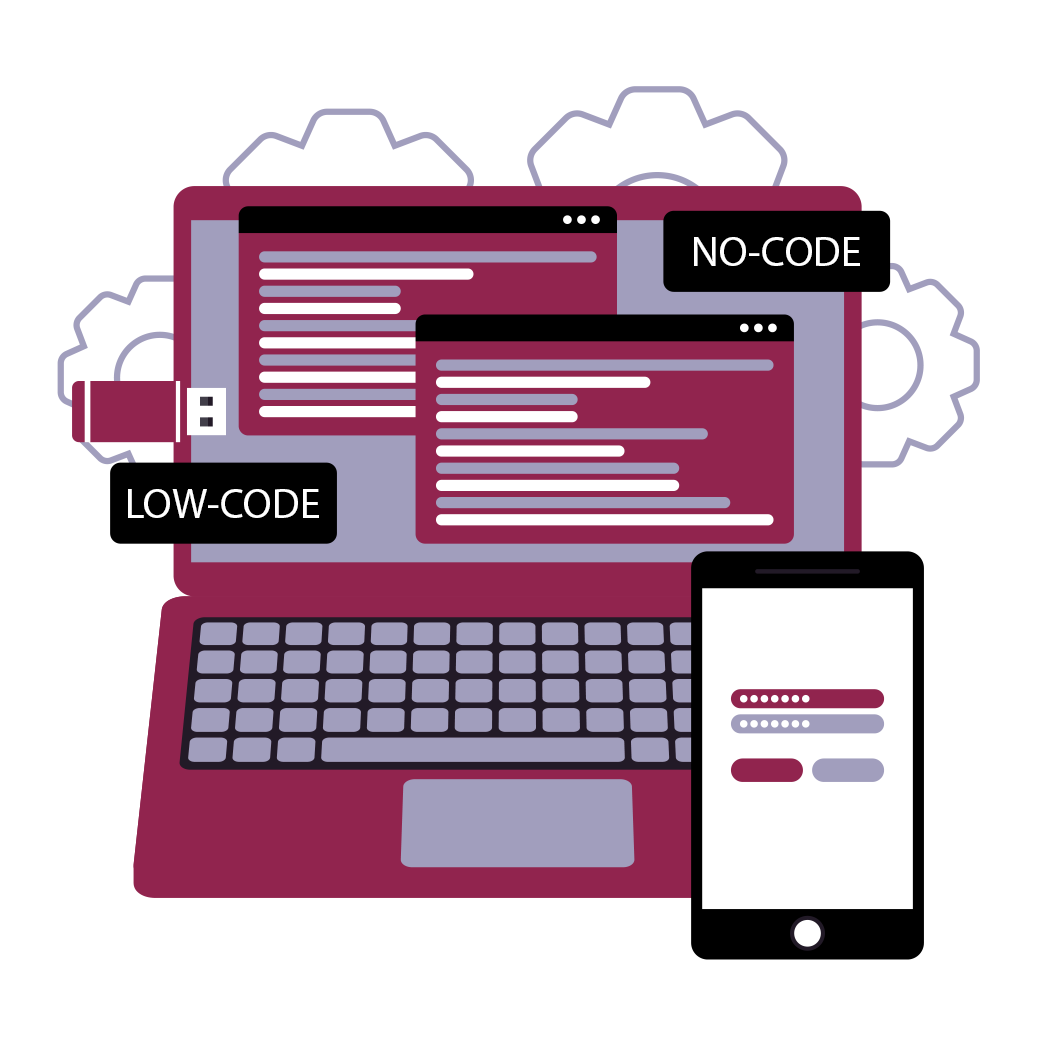 HCL Domino is a secure enterprise application development platform developed by HCL. It features replication and enterprise messaging for thick, thin and PWA clients. In addition, this solution is part of the 3 pillars of the Collaborative Suite with the HCL Sametime Premium and HCL Connections solutions.
Par ailleurs, l'offre HCL Domino, de part ses nombreuses déclinaisons permet :
Easily develop powerful workflow applications. These are secured and encrypted with its new low-code module (HCL Volt),
Access to email, calendar and contact management functionality, seamlessly integrating with other Domino collaboration tools and enterprise applications (HCL Notes, thick client),
Access collaboration features such as instant messaging, file sharing and profile management from your desktop or any mobile device (HCL Verse thin client),
All these versions are also available on the Apple and Android stores for phones and tablets. They include the "offline" functionality.
It is also possible to try this solution for free by creating a sandbox account. Access to sample applications, training tutorials and videos is also available.
It should be noted that version 12 will arrive in 2021 and will introduce some interesting new features.