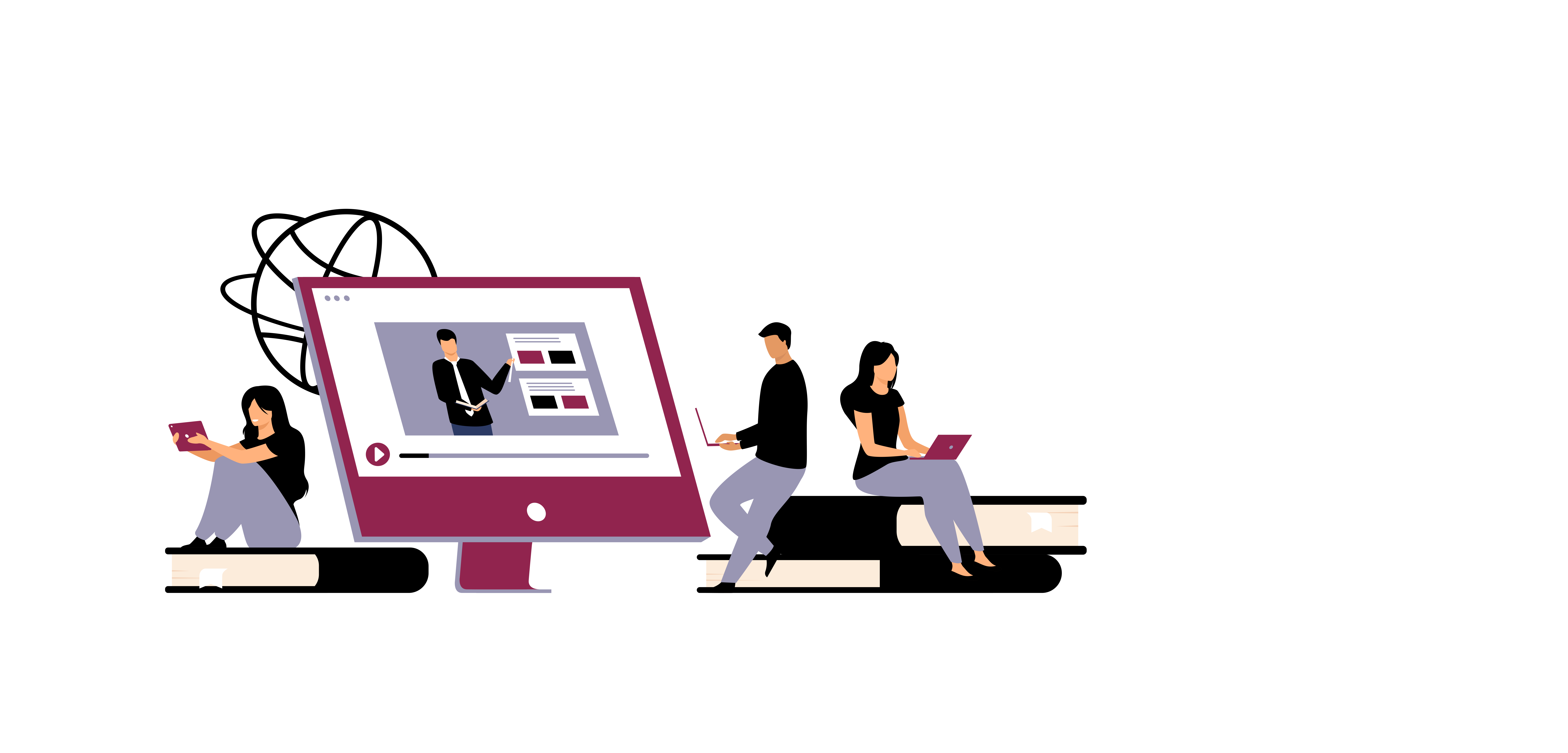 HCL Sametime Premium is an instant messaging, calling and web conferencing solution from HCL.
It is designed for companies that want to work securely and remotely, while reducing operational costs. Like HCL Connections and HCL Domino, this solution is part of the 3 pillars of the Collaborative Suite.
HCL Sametime Premium allows you to reinvent a virtual meeting space that is totally secure and designed to allow your company to work in optimal conditions !
Deployable on-premise, on a private or public cloud, choosing HCL Sametime Premium means becoming master of your web conferencing and your data.

Furthermore, this solution integrates perfectly with various collaboration tools such as those mentioned above. In addition, HCL Sametime Premium provides many features:
Uncompromising confidentiality, encryption and data auditability (your data and conversations are protected in a private cloud or on site).
Meetings and chat are just a click away.
Continuous chat allows teams to discuss without losing the context of the conversation, both before, during and after a meeting.
Video recording allows you to stay informed after the call is over.
Screen sharing.
Document sharing allows you to work collaboratively in real time thanks to Etherpad integration.
Integration with Youtube to share a video or a live stream.
The possibility to choose the screen to display when there are several screen shares.
Customisation of the space with your company logo, wallpapers, type of meeting (confidential, open,…).
The appearance of waiting rooms during meetings.
Download attendance reports.
This solution is available in thick client, web and PWA for the chat part, and web for the meeting part. Moreover, it is also downloadable on the Apple and Android stores for phones and tablets.
It is also possible to try this solution for free by creating a sandbox account. Access to sample applications, training tutorials and videos are also available.

For more information and advice
Please fill in the form below :