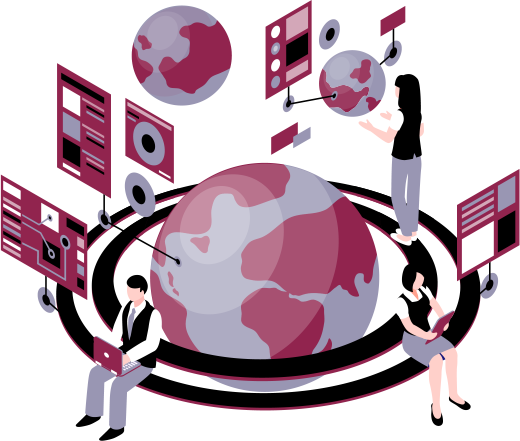 HCL Connections is an enterprise collaboration platform developed by HCL. It allows you to recreate an optimal and secure remote working experience. It is a true centralized portal, fulfilling the main functions of an enterprise social network. Indeed, it includes document sharing and online content editing. Like HCL Sametime Premium and HCL Domino, this solution is part of the 3 pillars of the Collaborative Suite.

With Connections, you will have access to many features such as :
The creation of flexible workspaces called "Communities". You can organise your teams and content around common goals or projects anywhere in your IT environment.
The provision of project management tools. It will be possible to assign tasks, share progress and view the status of each project in real time.
Access to an on-boarding wizard to help new employees get up to speed and productive, and connect them to relevant content.
A personalised home page with your most relevant tools, applications and updates.
The ability to find the right experts and answers you need by searching for staff profiles, content and activities.
This solution is also available on the Apple and Android stores for phones and tablets.