ABlogiX specialises in Software Engineering and Information System Security and offers complete security solutions that cover the entire potential attack surface.
Within the framework of Physical Security, ABlogiX offers to guarantee the security of the building, the people and the IT assets with the solutions :
Video protection systems from MOBOTIX,
access control with RFID badge systems,
integrations of systems such as RFID access control with video protection,
security (risks and solutions).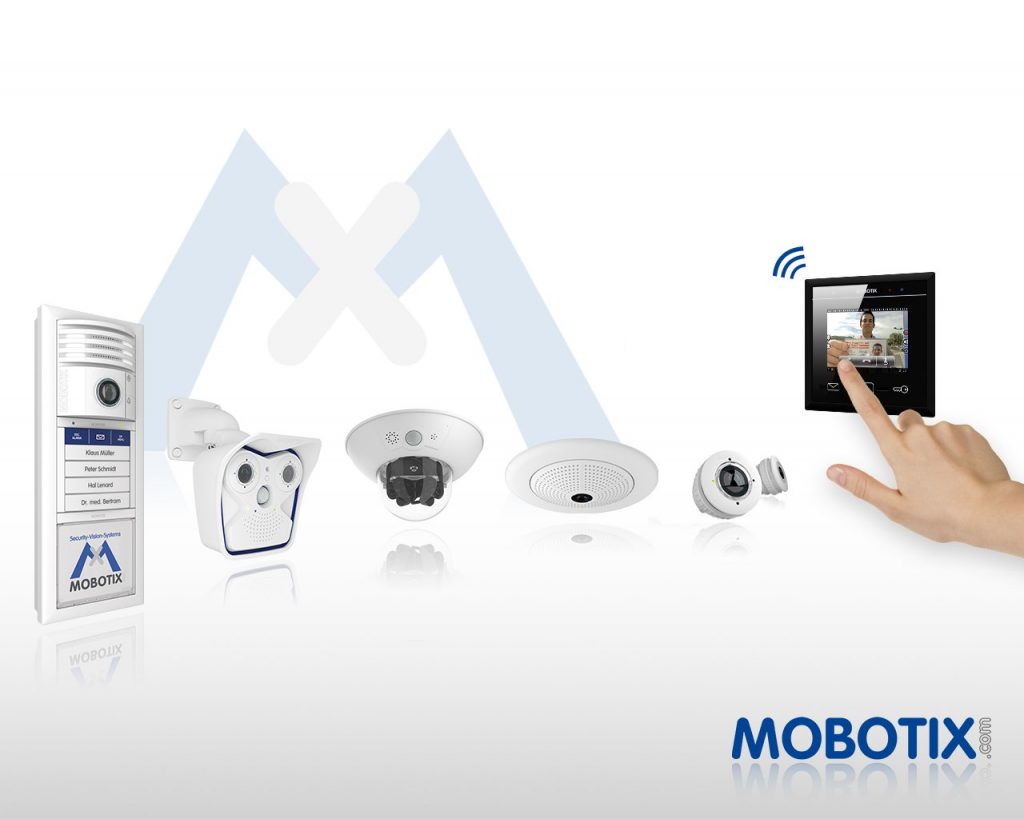 More than just installing a video surveillance camera, ABlogiX specifies, designs, installs and maintains an integrated, tailor-made video protection solution for its customers.
ABlogiX ensures permanent monitoring of the entire technical solution installed and remote start-up in the event of a malfunction (electrical or IT).
On-site intervention is only carried out in the event of a hardware failure.
Dome camera
2 directional sensors
wide range of sensors
night – colour – thermal
image processing features
Reliable solutions :
The solutions chosen by ABlogiX, such as the MOBOTIX products, have the lowest failure rate on the market, and the software installed is updated by remote assistance, allowing the transmission of new functions without changing the hardware.
Thanks to the innovative design of the MOBOTIX cameras and the integration of the systems made by ABlogiX, our offer of functionalities and services for video protection is the most complete :
decentralised architecture with stand-alone cameras (no need for a costly centralised server)
remote access in web mode from computers and mobiles (and tablets) while guaranteeing secure access,
simple integration into existing IT architectures and with other cameras (H264, ONVIF compatible) buffering of images and videos (recording of images on the 4G, 64G or 128G SD card before transferring the files to the customer's network storage array or to the ABlogiX Cloud)
email alerts, remote voice control via your PC or mobile,
high HD resolution, extra wide 180° and 360° image with full exploitation of the filmed surfaces up to 30 meters deep,
low power consumption (4 to 7Wh) and its low current power supply (POEEE) which limits the need for cables and therefore facilitates installation,
Sending alerts by detection of movement, abnormal displacement, noise and even external sensors OR a combination of these alerting factors,
logs recorded in the logbook to ensure the evidential value of operations carried out with the camera.
The benefits :
fewer cameras,
less network bandwidth usage due to in-camera processing,
less network storage with SD card storage up to 128GB,
robust and even vandal-proof if required,
software included, no license required and free updates,
can be used in large organisations (several thousand cameras) and also for SMEs and private installations thanks to its autonomous and fully integrated operation.