BigFix is a software suite developed by HCL, aimed at ensuring better security and compliance in patch management and corporate IT assets. The software is designed to support the patching of up to several thousand desktops, laptops and servers. Also, virtual machines can be taken into account.
In addition, BigFix identifies devices that do not comply with company IT policies and recommends certain security patches and software updates. This system can cover up to 500,000 machines in a matter of minutes.
The BigFix solution also includes several applications that provide consolidated security and operations management, simplified and streamlined endpoint management, and increased reliability and productivity.
ABlogiX, with its certified experts, can also advise you, accompany you in the deployment and train you on this solution, in order to guarantee effective management of patches and your company's IT assets.
---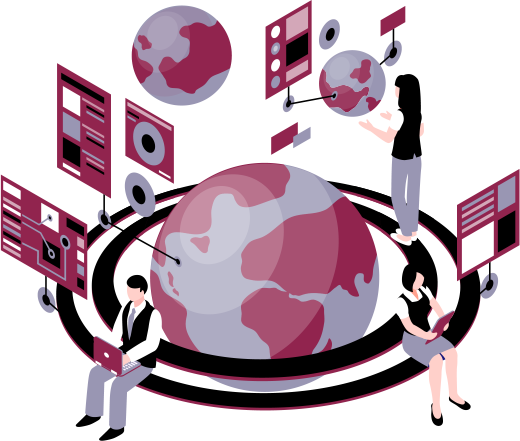 HCL BigFix Work From Home :
This offer is packaged for: – the management of the terminals used more and more in teleworking mode. In addition, this offer is packaged for :
Patch the OS and applications.
Deploy software.
Access the company's software catalogue.
Remote control for support.
---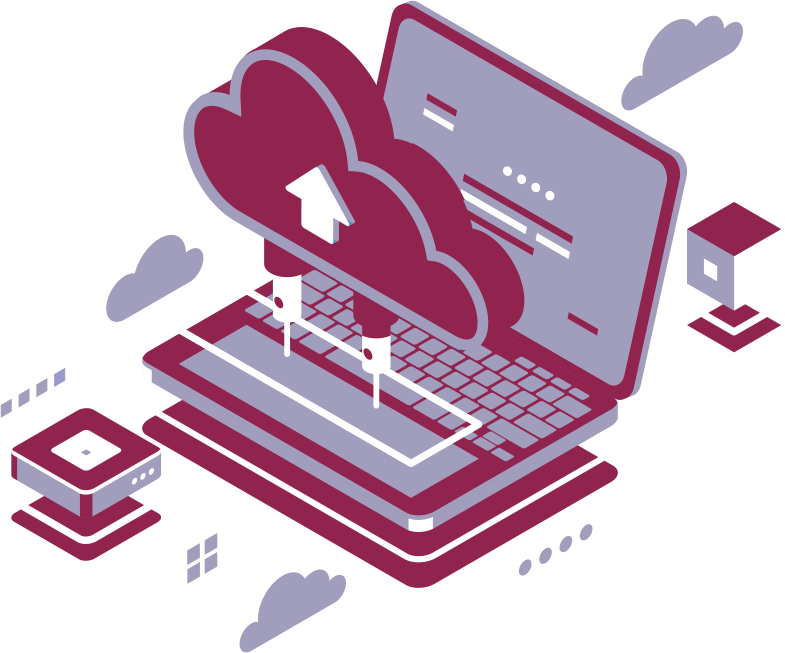 HCL BigFix Life Cycle :

This solution provides administrators with an agent-based tool that offers accurate visibility into the status of end nodes. This then allows problems to be resolved automatically.
BigFix Lifecycle includes the following applications:
OS Deployment
Provides a consolidated, comprehensive solution for rapidly deploying new servers and workstations across a network from a single, centralized location.
Supply Management
Manages and monitors the power consumption settings of computers on your network. It also manages and enforces corporate conservation policies that you define using dashboards, wizards and web-based reports.
Remote control
Remotely controls and monitors the workstations and servers in your deployment.
Server Automation
Automates provisioning workflows. You can automate a sequence of Fixlets, tasks and baselines across different endpoints, such as servers or computers.
Software distribution
Provides a consolidated and comprehensive solution for rapidly deploying software across a network from a single, centralized location. Provides cost-effective operational control and visibility of your software delivery and installation process.

---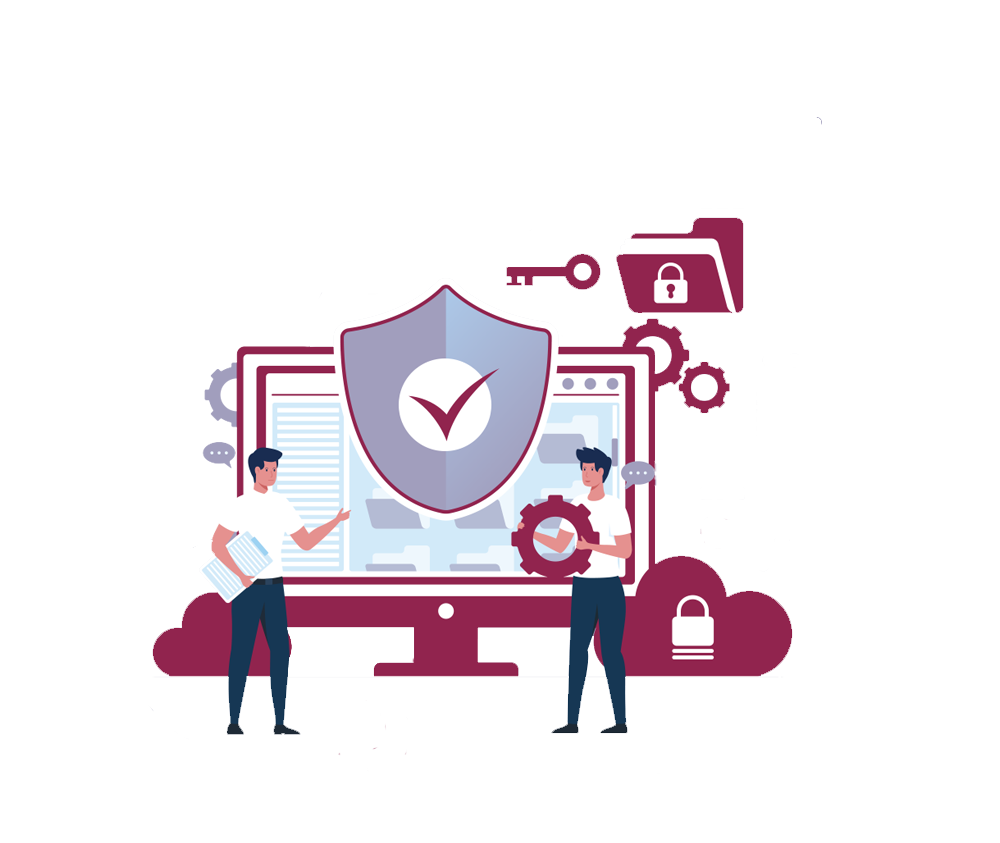 HCL BigFix Patch Management :
Use this application to :
Automatically manage patches on hundreds of thousands of end nodes for multiple operating systems and applications regardless of location, connection type or status.
Apply only the patches required by the end node.
Gain visibility into patch compliance through flexible, real-time monitoring and reporting.
Gain real-time visibility and control from a single management console.
Reduce security risk proactively by reducing resolution cycles from weeks to hours.
---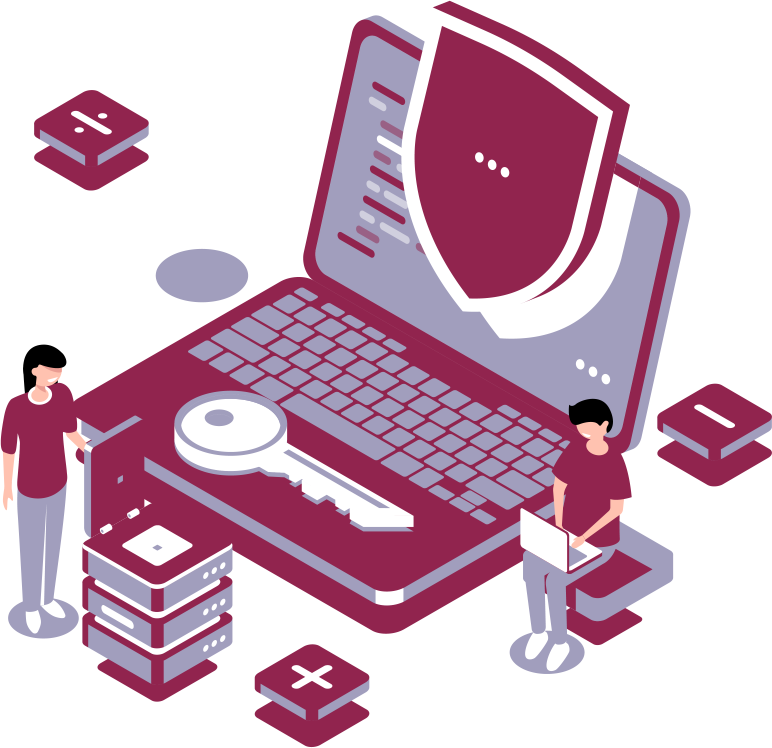 HCL BigFix Compliance :

Use this application to :
Ensure endpoint protection.
Automate resolution and assure regulators that you meet security compliance standards.
---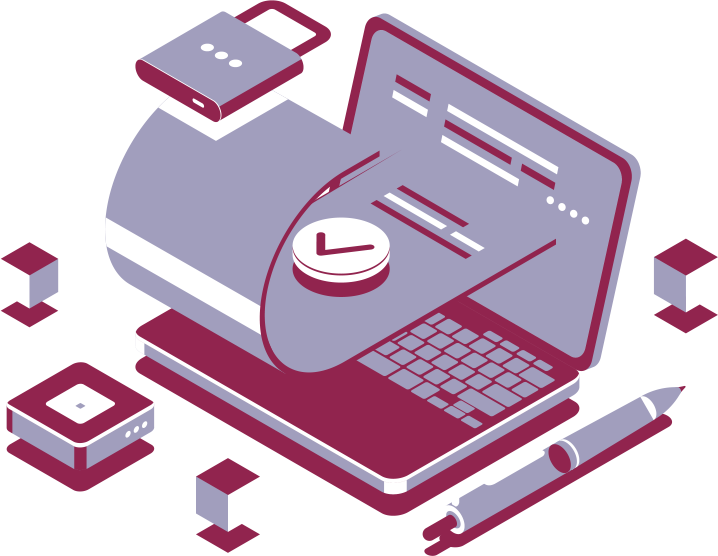 HCL BigFix Inventory :

Use this application to scan monitored computers for :
Check the installed software.
Correlate the signatures discovered by the analysis with the software catalogue.
Create reports.
Compare results with cost information and permissions provided in contracts.
---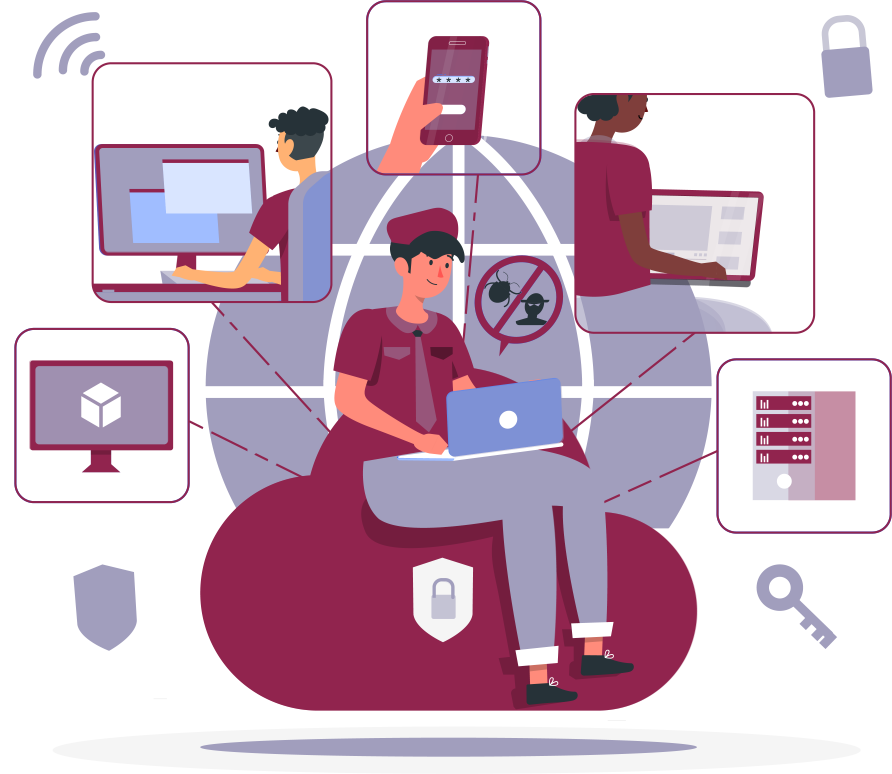 HCL BigFix Mobile :
Extend the power of BigFix to iOS and Android devices to manage ALL the devices in your business :
Consolidate tools and unify endpoint operations with an interactive dashboard to manage your entire user device fleet.
Zero touch, Over-The-Air BYOD and Enterprise enrollment allows employees to easily connect the device to BigFix via self-service.
Deploy applications from the Google Playstore and App Store.
IT administrator can easily configure and manage devices at a detailed level. Ultimate flexibility in managing several hundred configuration settings.
Define passcode policy, restriction policies, application blacklisting and whitelisting, camera and print settings, remote lock, wipe, reboot, etc.
Control the use of corporate documents.
Easily disable the use of corporate applications and data on personal devices that are no longer authorised.
Remotely lock a device with corporate data, then contact the person who finds the lost device.
What are the Benefits?

---
For all requests for demonstrations, tests and training